I'm not receiving invoices or receipts
If you're not receiving invoices or receipts and you think you should be, check the Junk/Spam folder in your inbox, sometimes they end up there.
To receive invoices you need to register as a business. If you haven't yet done so, you can do so via the web:
Go to cabify.com and log in to your account.
Select ´Billing' from the menu
Click on the 'Invoices' tab
Click 'Begin' and fill in your company's financial details
From now on you will start to receive invoices.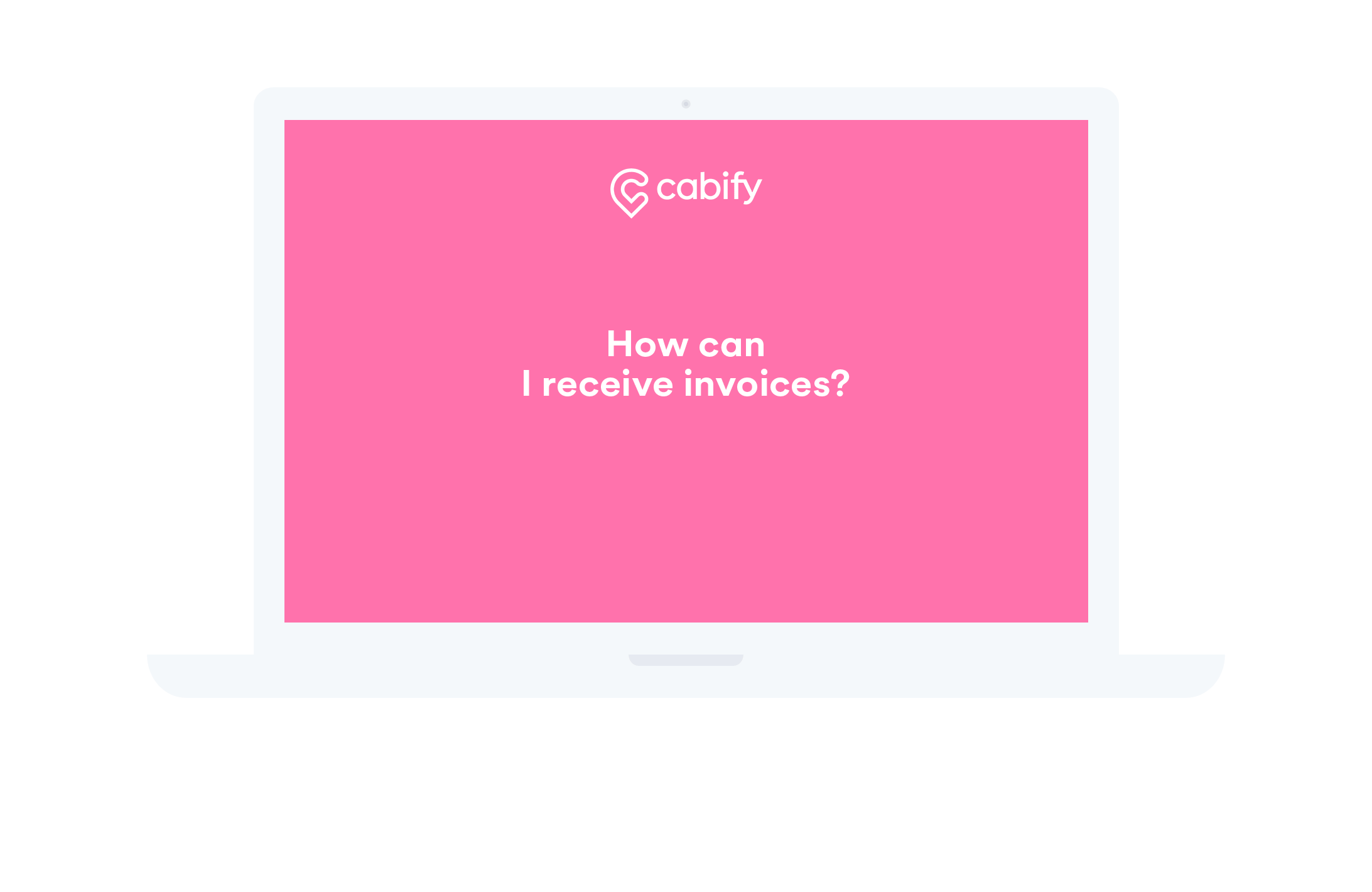 From this moment, you'll start receiving invoices on the first of each month. If you then need to receive invoices for journeys that were made before you entered your financial details, please contact us.