How can I ask for an invoice?
Almost all users that enter their or their business's financial details can receive invoices via email.
Log into you account via the website
Select ´Billing' from the menu
Click on the 'Invoices' tab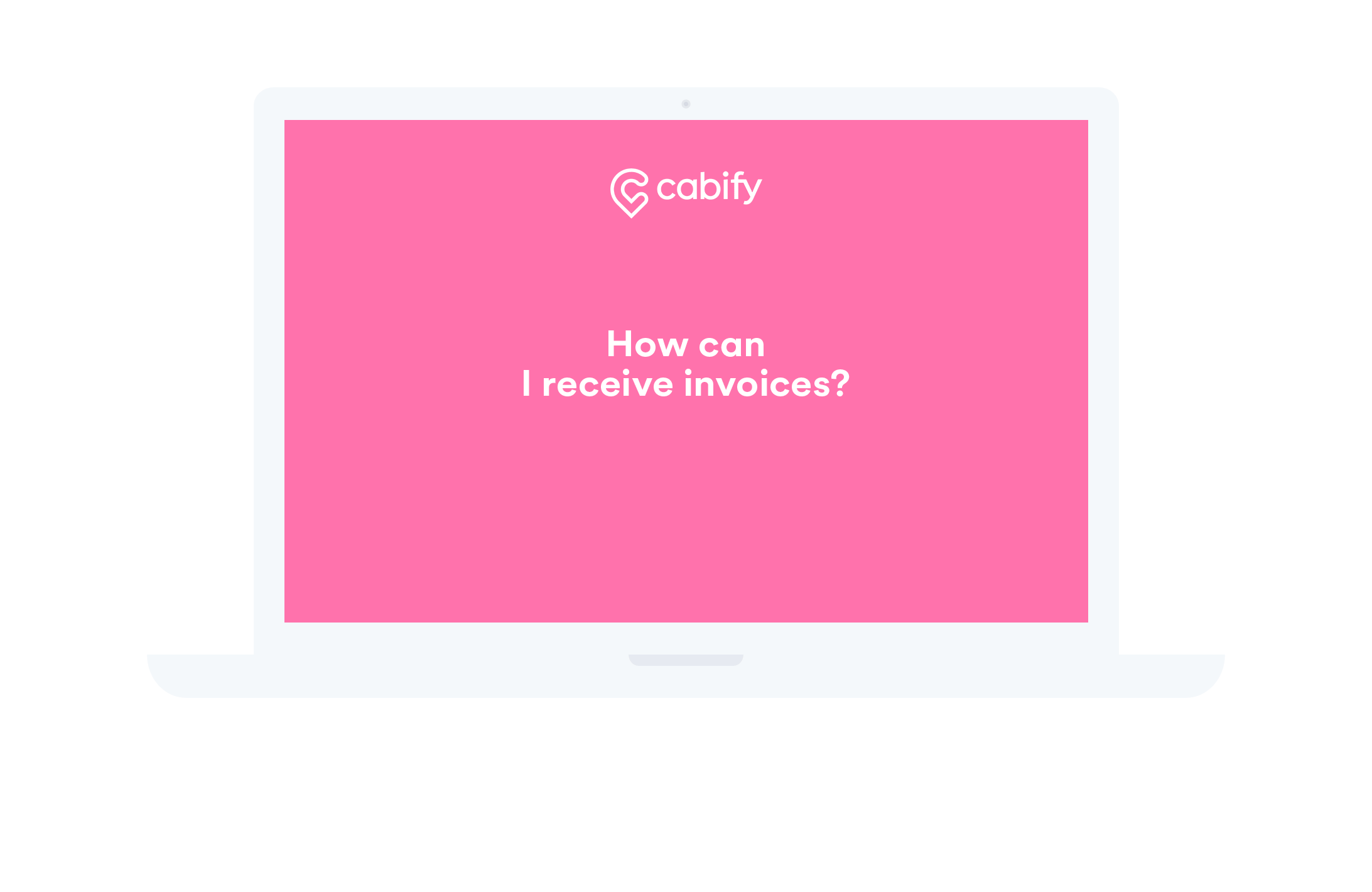 If you haven't yet entered your business details, click 'Begin' and complete the financial information. From now, you'll receive invoices via email.
Additional local information:
Argentina:
In Argentina, the receipt you receive via email represents an invoice. If you are an individual user and you will need an invoice, you can ask for one up to 48 hours in advance of the journey.  Of course, Business users still get automatic invoicing.
Spain:
The simplified invoice that you will receive as an individual user is legally valid as stated in the current billing regulations (RD 1619/2012).
If you make a journey as a business owner or professional, in the pursuit of your activity, and you have right to a deduction, you can follow the steps explained above to request an invoice that includes the VAT breakdown.