How can I see what discounts I have active?
You can check what discounts you have active very easily:
Via the app:
Open the menu by tapping on your profile picture in the top left corner.

Tap on "

Discount Codes'

You'll see a list of the discounts that you've added to your account.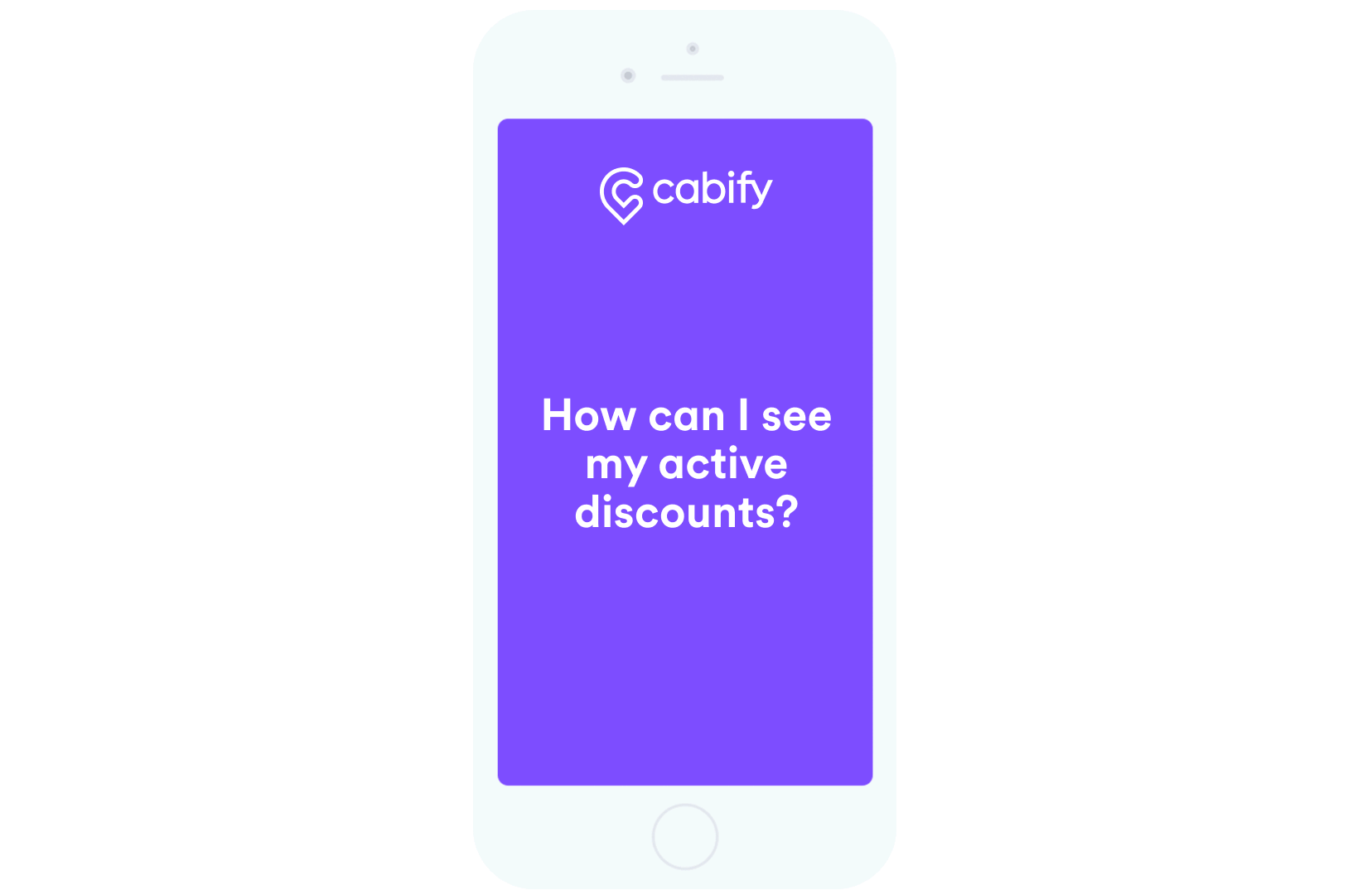 If you have various discounts active, we will automatically apply the one which expires the soonest.
Remember, in order to activate a discount, you'll first need to add it to your account. See 'I have a discount. How can I use it?' for more information.