How can I see what discounts I have active?
You can check what discounts you have active very easily:
Via the app:
Open the menu by tapping on your profile picture in the top left corner.
Tap on "Promotions"
Tap on "My discounts"
You'll see a list of the discount codes that you've added to your account.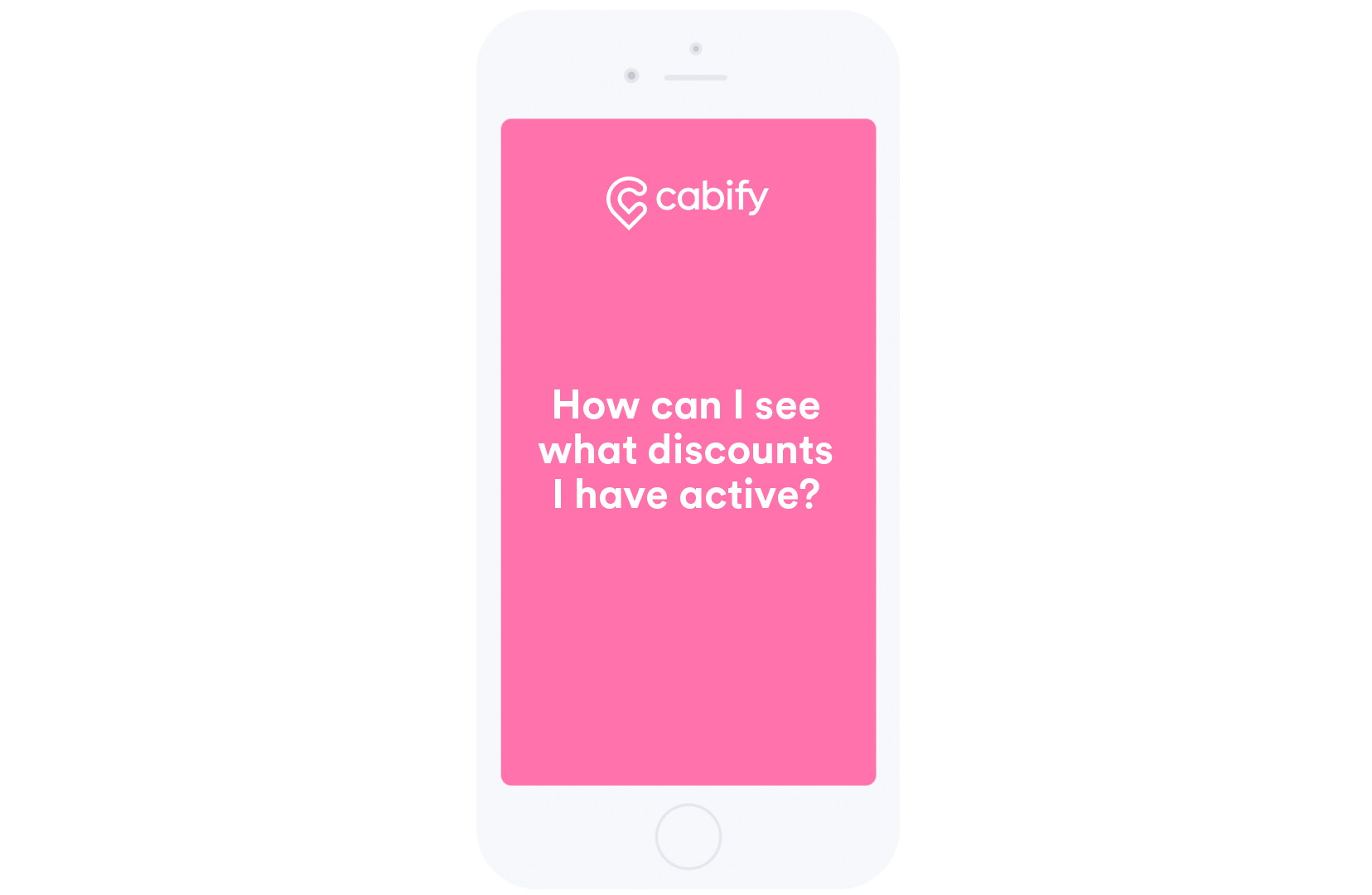 If you have various discounts active, we will automatically apply the one which expires the soonest.