How can I delete my Cabify account?
We'd be sorry to lose you, but of course you can delete your Cabify account whenever you like. Just contact us via the app following these steps:
Open the menu and press 'Help.'
Scroll down and select 'I want to contact Cabify'
Select 'Access and account changes'.
Select 'Delete personal details.'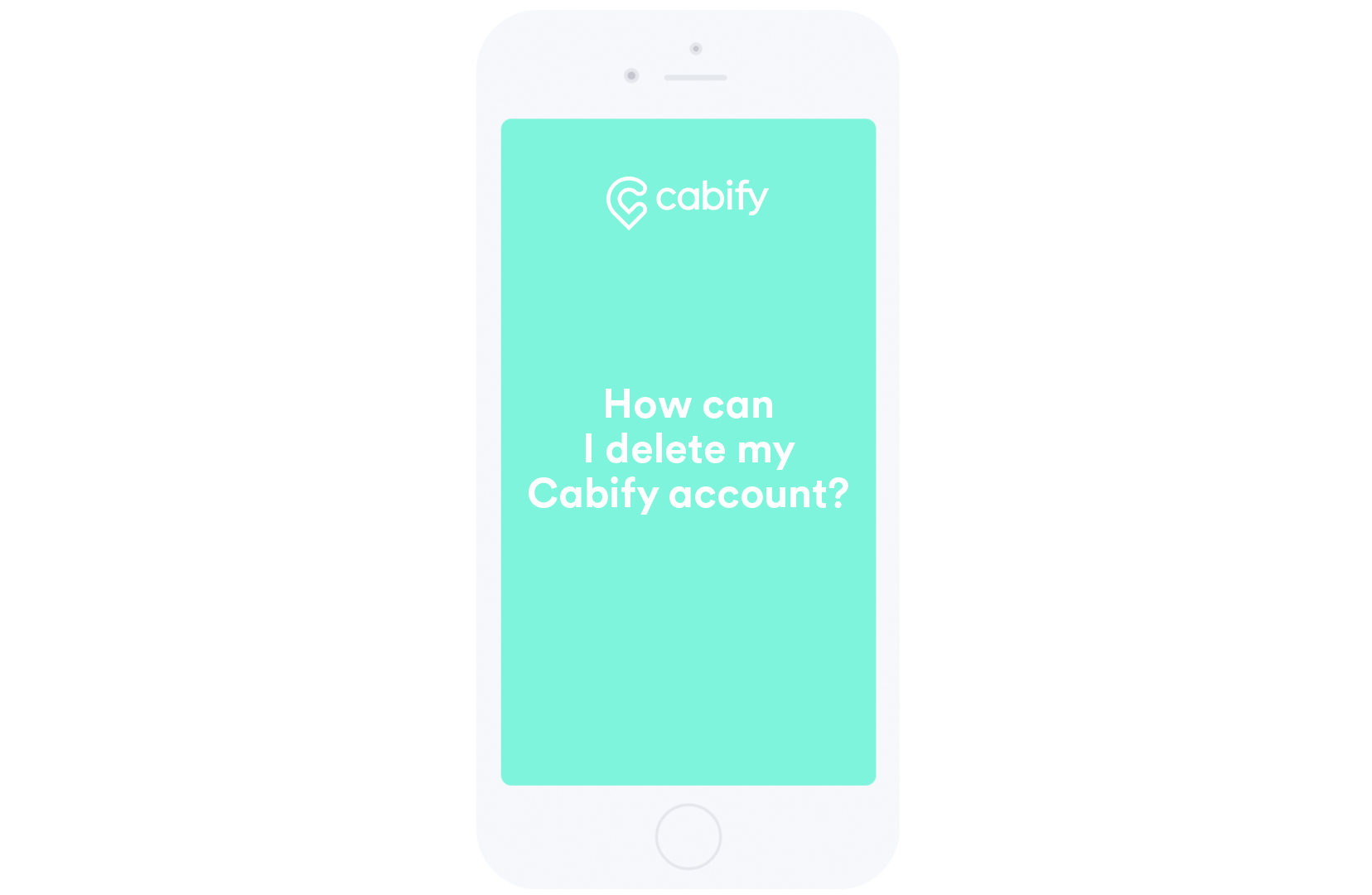 We will delete the personal details and data that we have for you, deactivate your account and send you a confirmation email.
Additional Regional Information
Not accepting Cabify's privacy policies implies the cancellation of the user's account. So, if you're not in agreement with our privacy policy, please follow the steps in the article above to get your account deleted.