Why is there an error with my payment method?
If you're being told there is an error with your payment method, it could be because there aren't sufficient funds in your account, your card has expired or because you entered the details incorrectly. Make sure you have enough money in your account, then try deleting your payment card and entering the details again.
Via the app:
Select the Menu button (your photo/person icon in the top left corner)
Select 'Payment methods'. You should see the payment card you selected. Tap on it for a couple of seconds to delete it.
Select the + in the top right corner and re-enter your payment details again.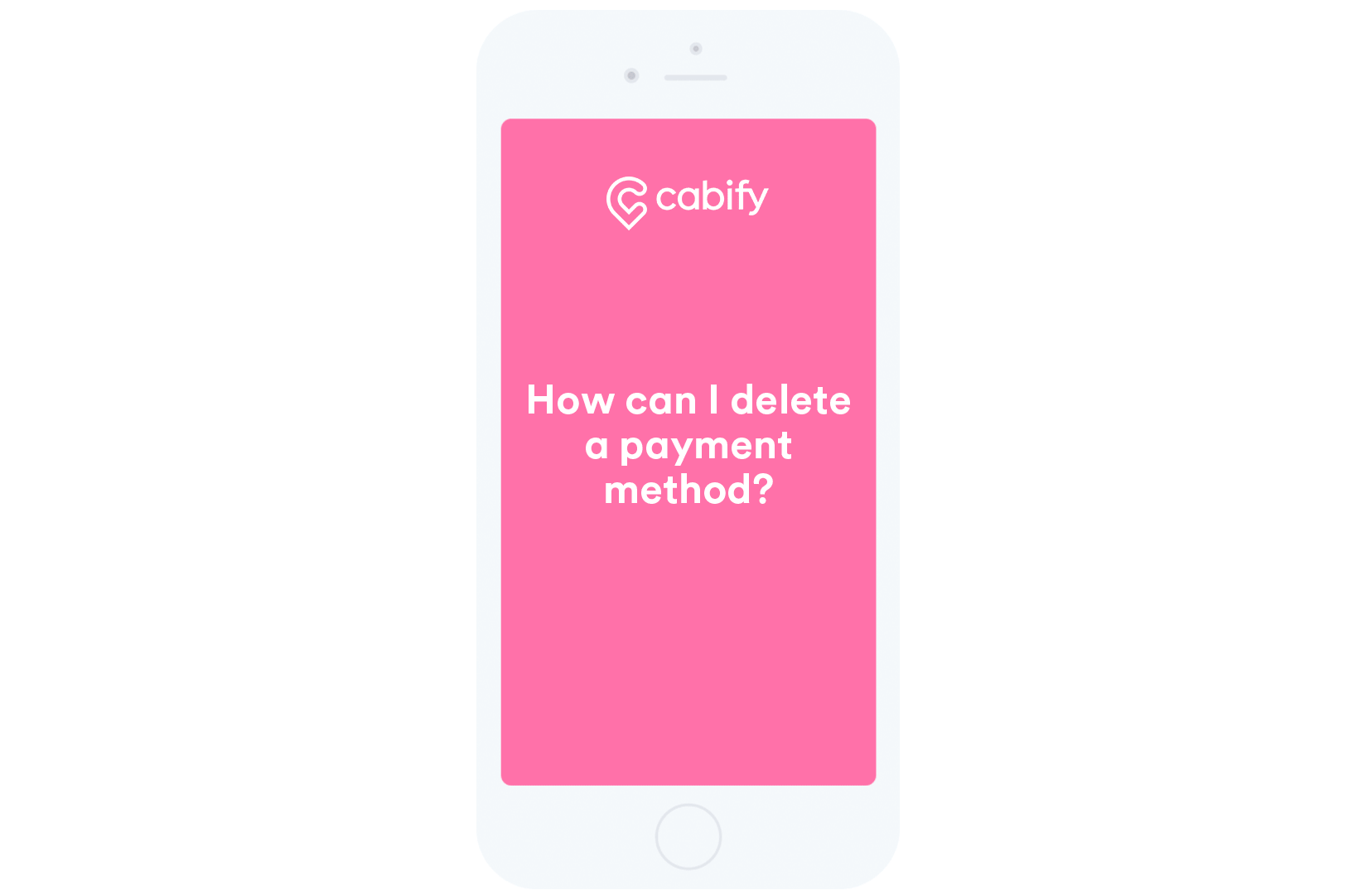 Via the website:
Go to cabify.com and log in to your account.
Select 'Billing' from the menu
Click on your payment method and check the details.
If there is an error, delete the payment method and add a new one
If you're still getting an error message and you're sure you've entered the correct details, contact us and we'll help you sort it out as quickly as possible.