How do I make a reservation?
It's very easy.
Open the application
Tap 'Reserve' at the top of the screen.
There you can choose the day and hour that you want to reserve your Cabify.
The rest of the process is exactly the same as when you order a car in the moment.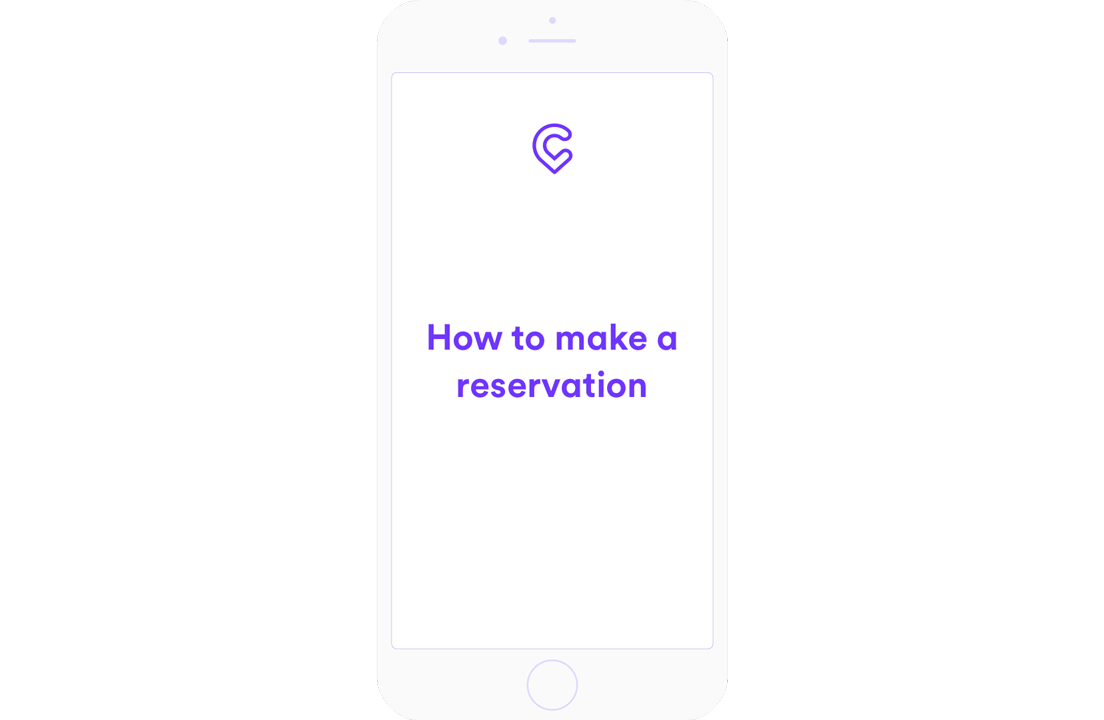 Additional Regional Information
Spain:
Reservations must be made  at least 6 hours in advance of the pick up time. Go to our website and visit our "Fares" section for more information.